Recent Project Completed!
This video is drone footage from our most recent solar project completed in Orange County, CA.
EIS/BBP introduces a new hydrogen power generator system that is an emissions-free replacement for diesel, gasoline, propane, and natural gas generators. It converts hydrogen gas into power via an onboard hydrogen tank which can be refilled with a local hydrogen delivery service or created onsite with tap water using the optional hydrogen gas generator.
Sample:
125 KVA / 100KW Maximum Output
Optional 120/208Y VAC or 277/480Y VAC Input/Output
8 Hour Built-in Hydrogen Tank
10′ Container
Optional 6 Day External Hydrogen Tank (20′ Container), Unlimited Expansion With Additional External Hydrogen Tanks
Generates Power At ~$0.33 Per KWH Based on Current Hydrogen Prices
Projected to Generate Power At ~$0.07 Per KWH Based on Government 1-1-1 Hydrogen Plan Within the Next 5 Years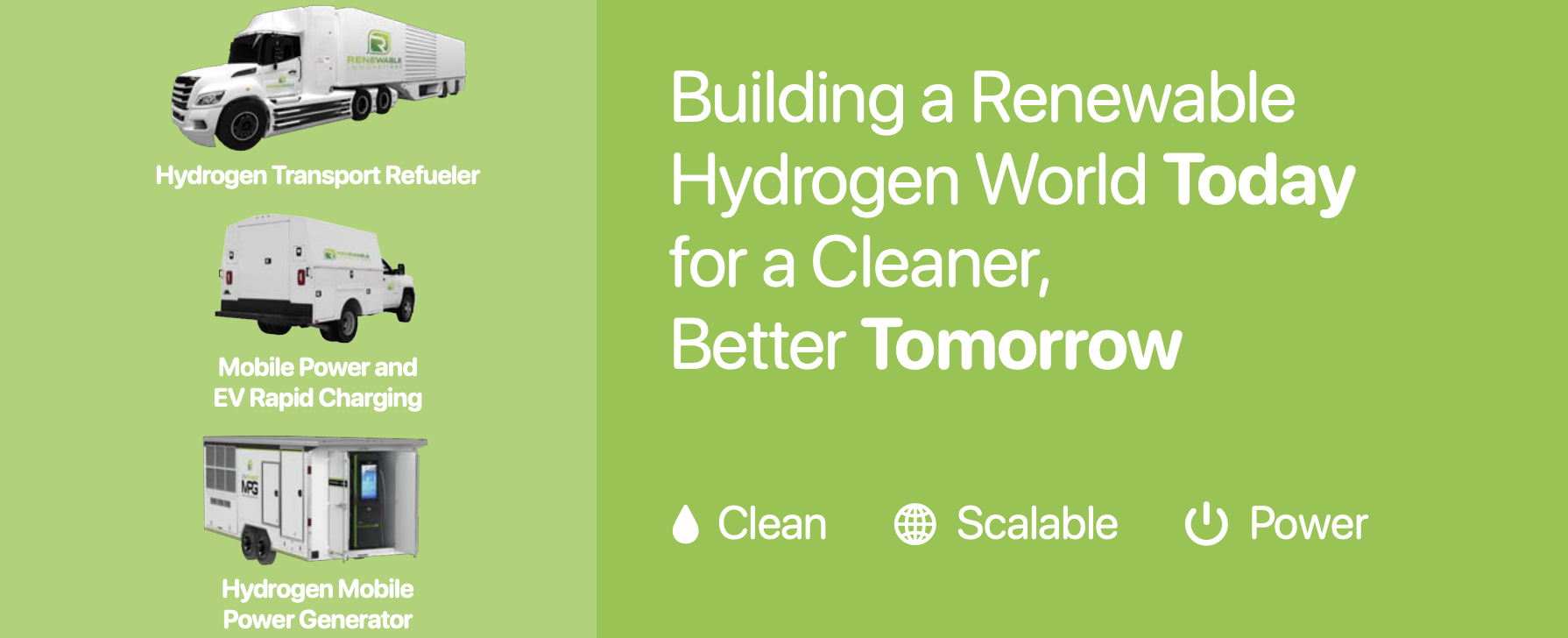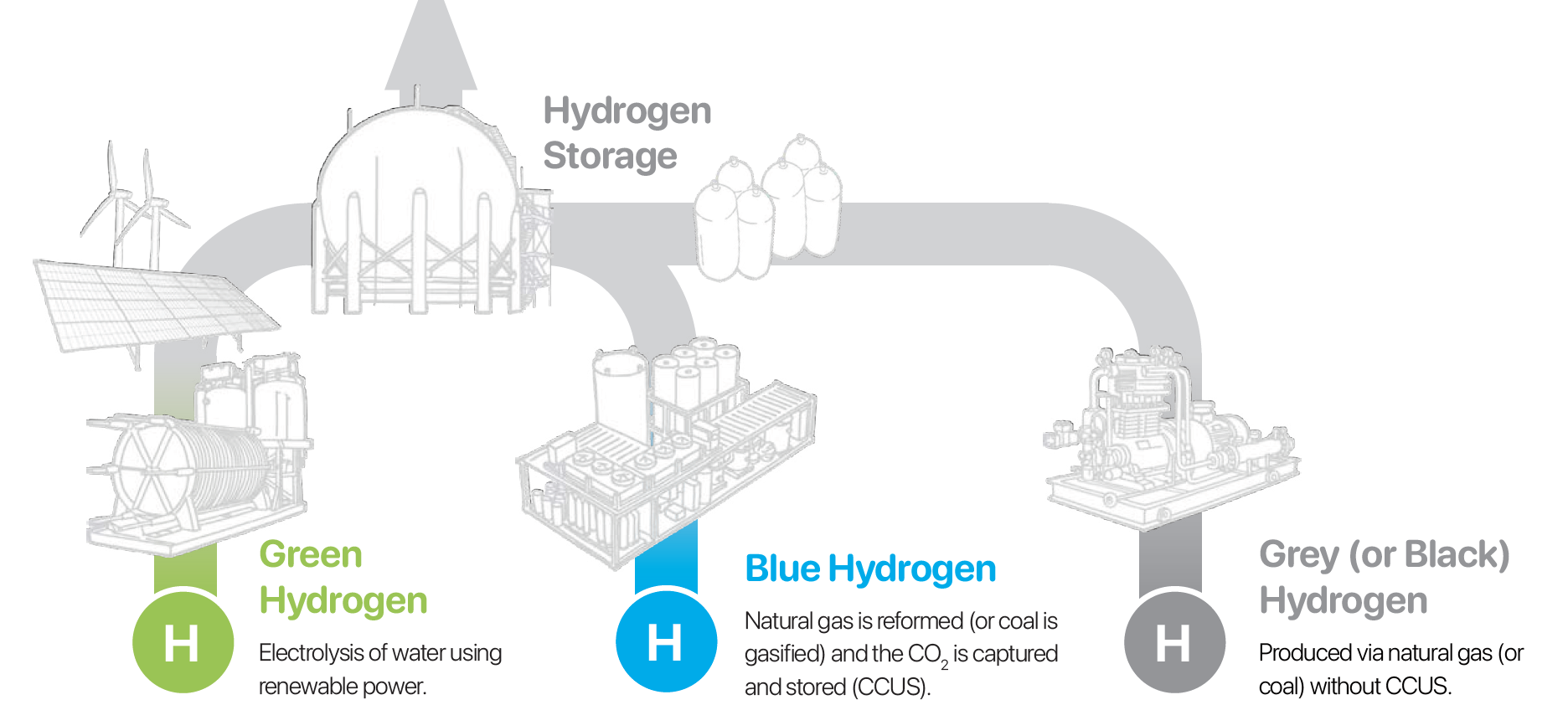 Emergency Elevator Backup
Already installed and tested with the top two elevator companies in the world, Otis and Schindler.
Competitively priced, and easy installation.
This system is used for most elevators as it provides over 1 hour 57 minutes of backup time to an average 12 kW load (33.35 amps @ 120/208Y 3 Phase). The UPS inverter is 40kW (11.16 amps @ 120/208Y 3 Phase) which is large enough to handle the inrush of most elevators. The system is UL listed, so it doesn't require a field inspection.
Positive Cash Flow of $3200/mo
NO DOWNPAYMENT
NO PAYMENT FOR 90 DAYS
10yr Payments; 10yr Warranty
INCLUDES ALL INSTALLATION LABOR AND MATERIALS
SAVINGS INCREASES EVERY YEAR, THEN 100%
Qualifies for SGIP Rebate of $80,000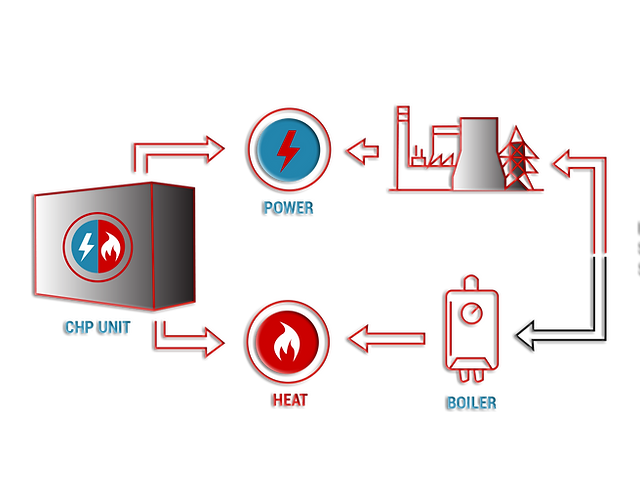 This summary is intended to provide a quick overview of some key provisions of the Inflation Reduction Act (IRA).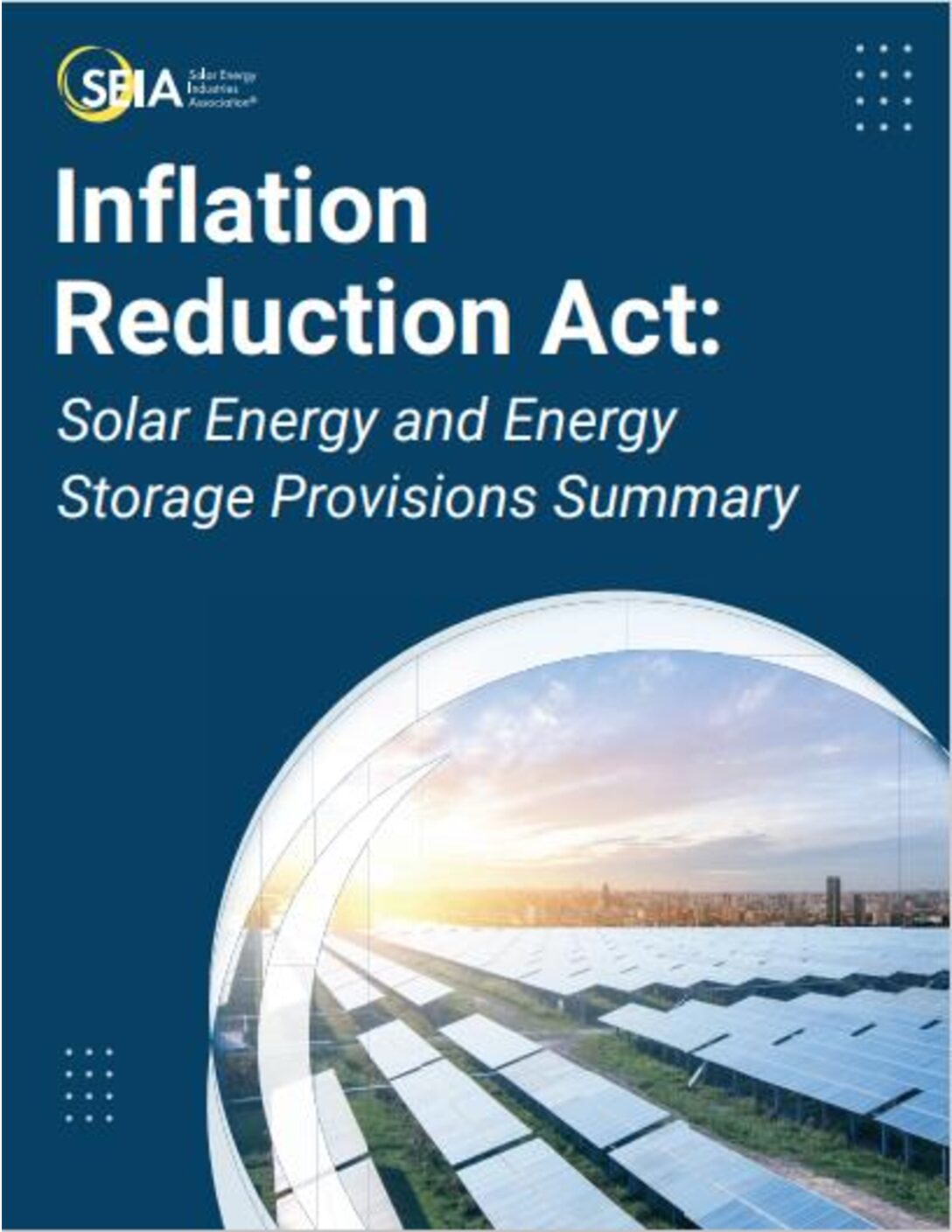 Quality Innovation
We Believe in Quality
EIS was formed by joining together experts in all areas of energy solution technologies; solar, battery, energy management software, LED lighting, finance and construction development. EIS continues to research and test the latest technology, combine with our products and services and bring to our customer base.  Our focus is on the most cost effective way to create energy savings, enhance the value of the property, strengthening relationships with tenants, owners and management; all while establishing the best return on investment for our client.
BBp & EIS Product Brochure
Battery Backup
Backup battery provides power to a system when the primary source of power is unavailable. Backup batteries range from small single cells to retain clock time and date in computers, up to large battery room facilities that power uninterruptible power supply systems.
Solar
No greenhouse gas emissions are released into the atmosphere when you use solar panels to create electricity. And because the sun provides more energy than we'll ever need, electricity from solar power is a very important energy source in the move to clean energy production.
CoGeneration
Also known as combined heat and power (CHP), is the simultaneous production of multiple forms of energy from a single fuel source, such as natural gas.
Battery Storage
UPS Products
Hydrogen
CoGeneration
Solar